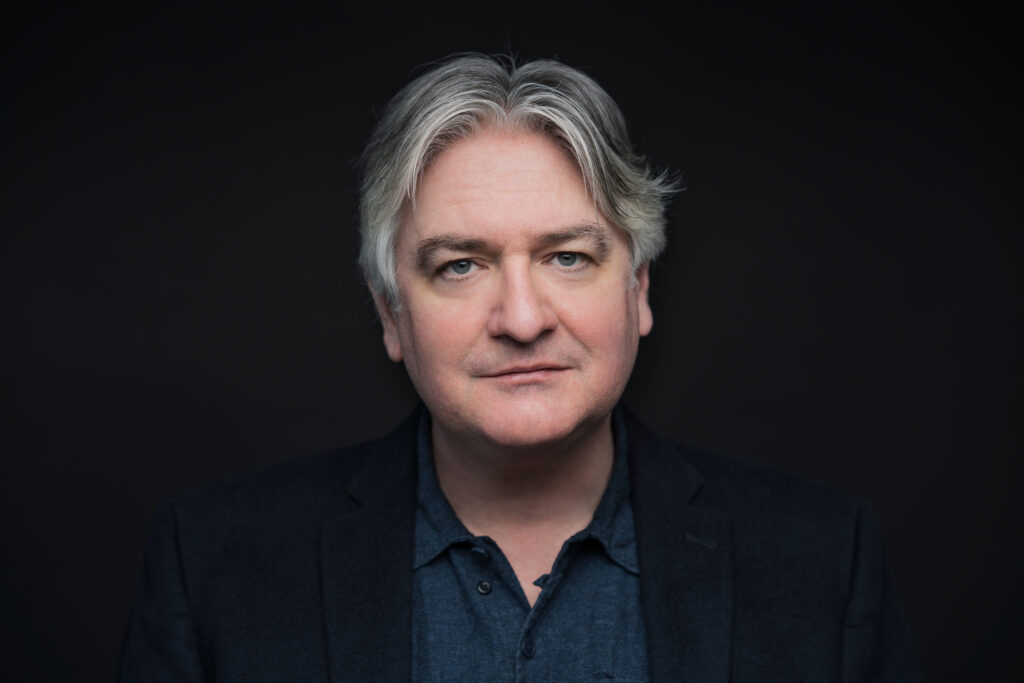 Tim Standish grew up in England, Scotland and Egypt. Following a degree in Psychology, his career has included teaching English in Spain, working as a researcher on an early computer games project, and working with groups and individuals on business planning, teamworking and personal development.
He has travelled extensively throughout his life and has always valued the importance of a good book to get through long flights and the airport waits that precede them. With a personal preference for historical and science fiction as well as the occasional thriller, he had an idea for a book that would blend all three and The Sterling Directive was created.
Tim sees this as the first in a series of novels featuring Agents Sterling and Church (and almost certainly Patience). He is already working on the second book, which will be set in America and reveal more of the alternative history of Sterling's world.
When not working or writing, Tim enjoys science fiction, wandering across fields in search of obscure archaeological sites and overly-complicated board games.